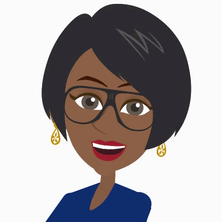 1. Compose your exact location as SMS, followed by a "#" (e.g surulere#)
2. Compose any desired service, product, commodity or brand (like plumber, shoe,  books, toilet, cisco) after the "#", you should have something like surulere#shoe (i.e your location#request).
3. Send your composed SMS to 09099994357 (0909999HELP). Remember to save the number as QuickHelp on your phone.
4. You will receive instant SMS response of verified and relevant businesses or contacts within your specified location, or community.
5. Check Activated locations to be sure its live in your community. You could send check#location (e.g check#Alagbado) to confirm if your location is listed.
6. To add your business, product, service or brand,  simply send "add" to 09099994357 (0909999HELP), and follow instructions you receive as SMS. Please note that all entries are verified before listed. Verification takes 48 hours.
7. Please note that Terms and Conditions Apply
Other Examples
job#Surulere
hungry#Ilesha
lassa fever#lagos
mtn credit#Ile-ife
buy ewedu#Kogi
church#Mobi
For Enquiries, please call
0700QUICKHELP
0803 861 5445